Sailing Out of the Storm, Framed Print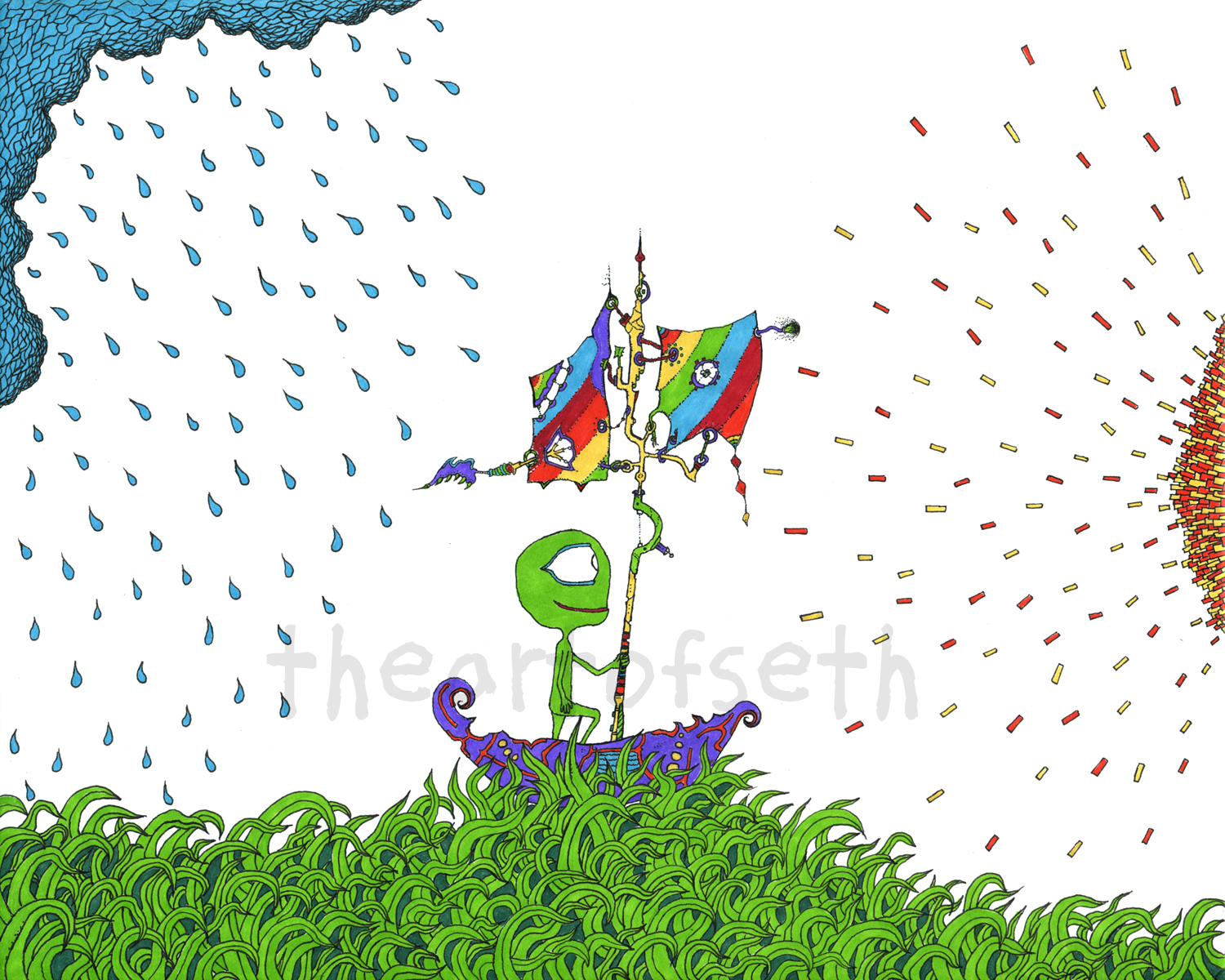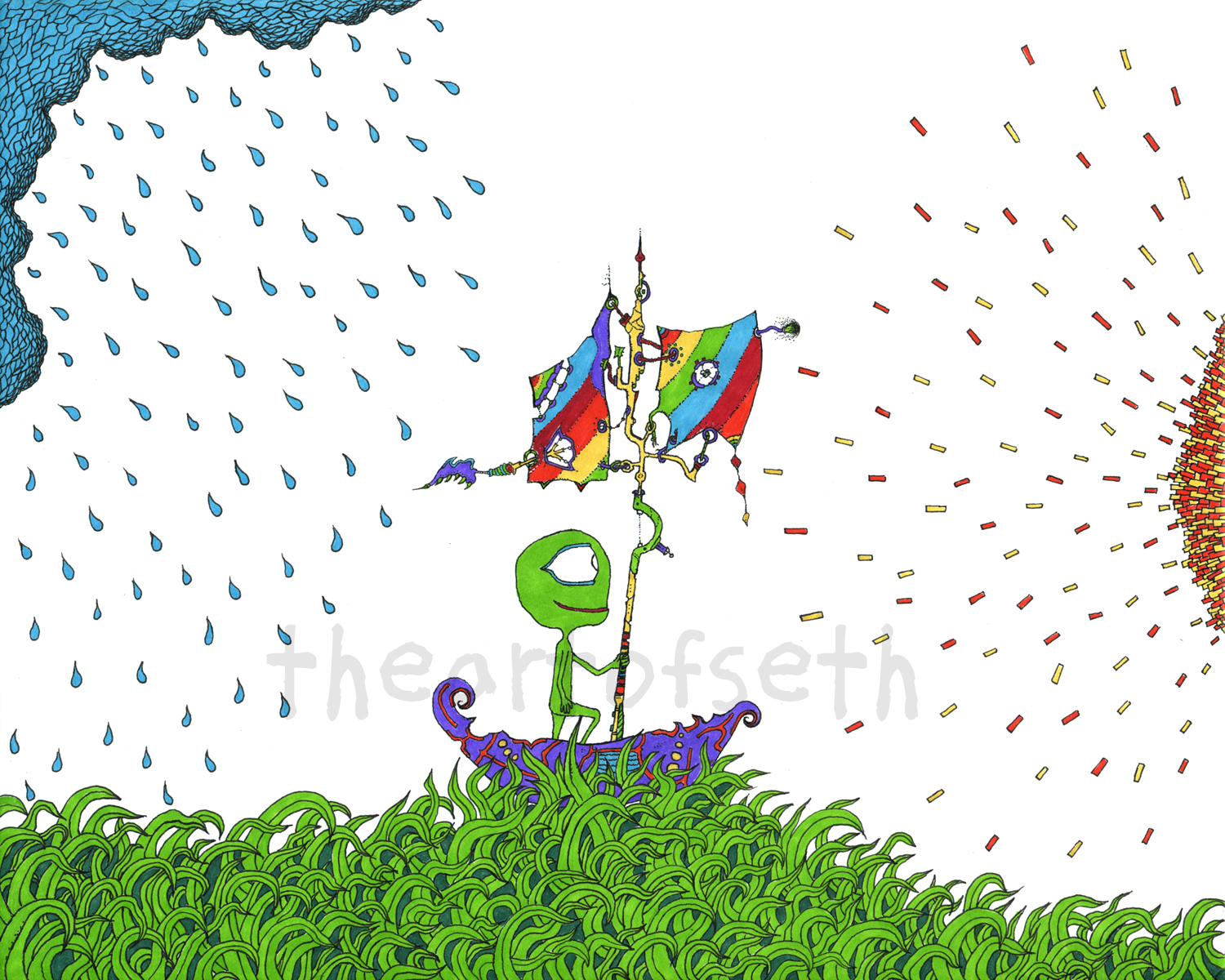 Sailing Out of the Storm, Framed Print
This framed 8 X 10 print is from the wonderful mind of artist and Michigan native Seth Pitt. Seth now lives in Thomas, West Virginia, where he co-owns an art gallery--but we still claim him as a Michigander.
The frame is a very solid black wood frame with glass. There will, of course, be no watermark.
There are 3 different options for connecting you to your new artwork. In checkout, you can 1) choose to have it shipped, 2) pick-up inside the store, or 3) curbside pick-up, where we will run the artwork out to your waiting car. Options 2) and 3) are free. The shipping charge for 1) covers insured first class USPS mail, which will be sent out within 1-2 business days.