Retro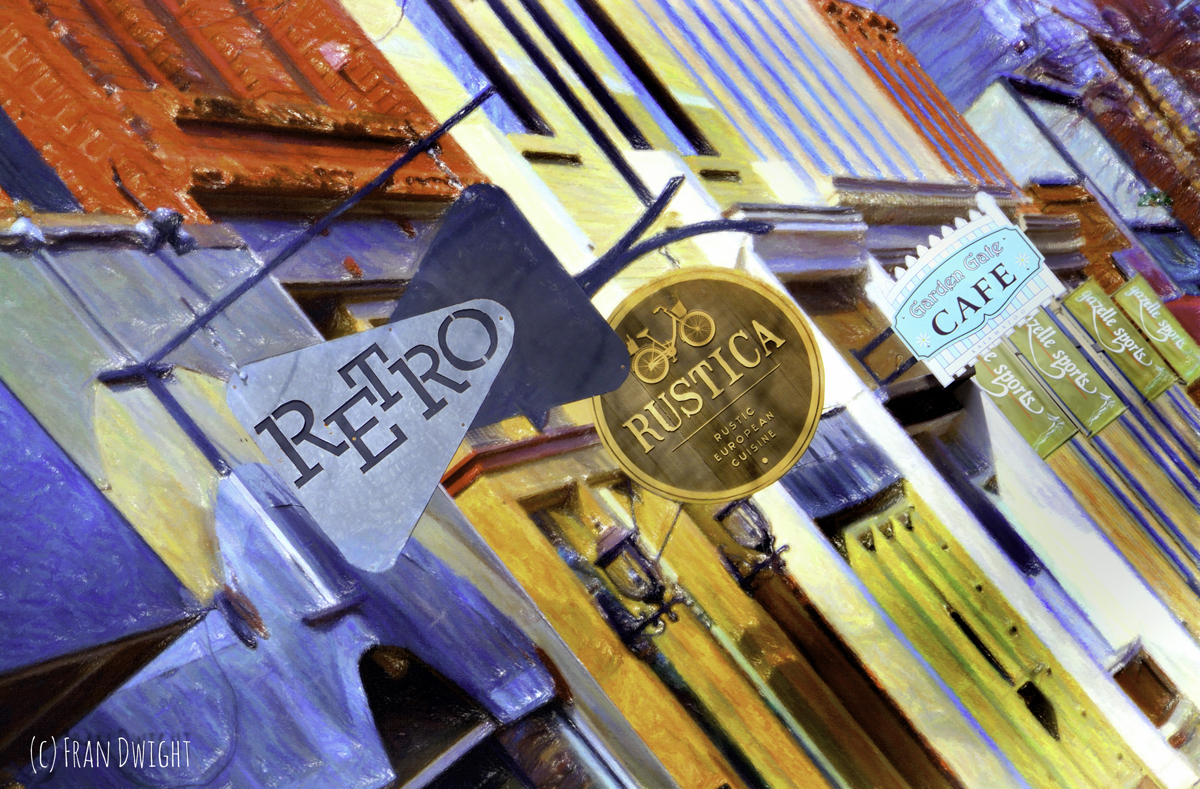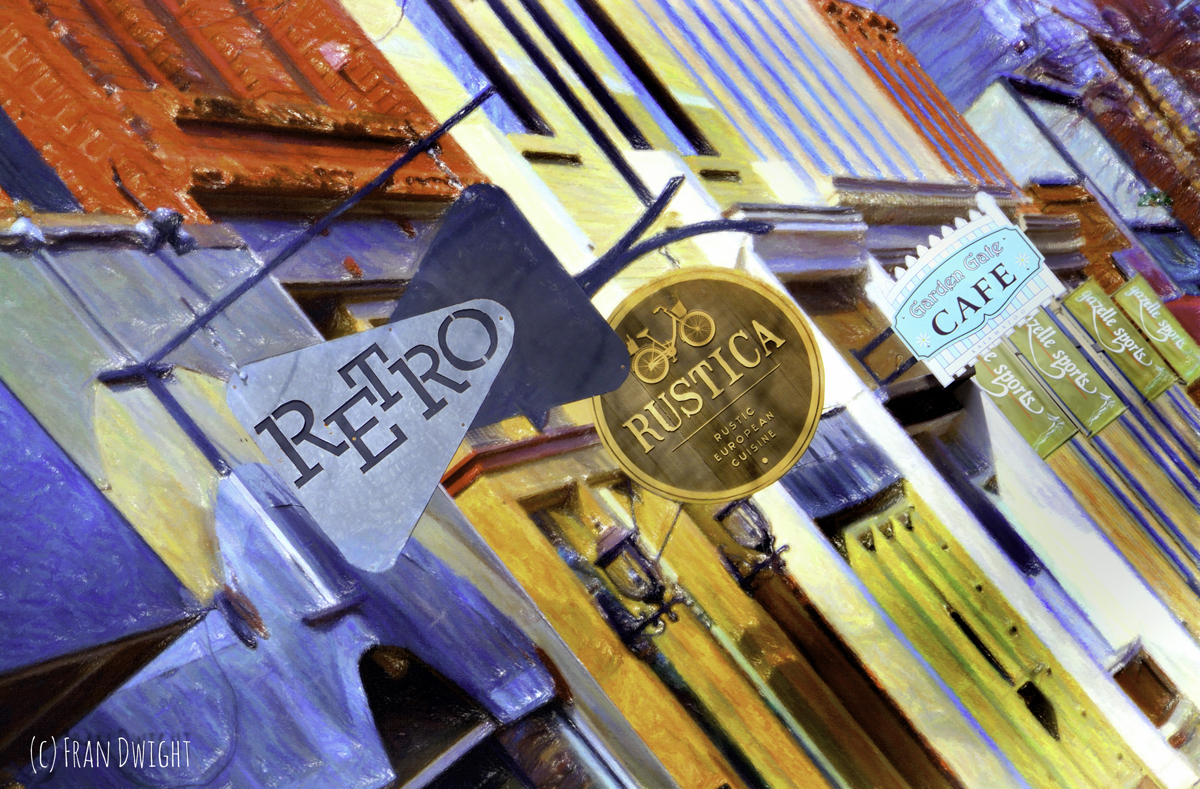 Retro
This image of some of the businesses along the Kalamazoo Mall is completely awesome. It was photographed by Kalamazoo's Fran Dwight, resident photographic expert on all things Kalamazoo.
This images size is 12 X 8 inches, and the paper size in full is 19 X 13 inches.
There are 3 different options for connecting you to your new artwork. In checkout, you can 1) choose to have it shipped, 2) pick-up inside the store, or 3) curbside pick-up, where we will run the artwork out to your waiting car. Options 2) and 3) are free. The shipping charge for 1) covers insured first class USPS mail, which will be sent out within 1-2 business days.